Friday 3rd July 2020: Message from the Headteacher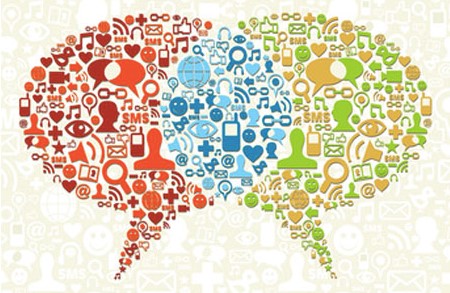 Dear Parent/Carer
Full opening of school in September
As you will probably already know from the national press, all students will return to school in September. The government guidance only came out yesterday but I want to reassure that I will, with my senior team, be working very hard over the next few weeks planning for a safe return for all students.
For the last two weeks, we have welcomed back year 10 students and attendance has been high, which demonstrates the level of confidence students, and you as parents/carers, have in our planning and risk assessment.
Obviously, you will have many questions about what will be happening next and I will keep you informed along the way. Please be reassured that throughout lockdown we have had students in school and that risk assessments have been checked by the local authority and a specially appointed governor committee to ensure the plans are safe and sensible.
There are only 2 weeks of term left but I will ensure you are kept informed of any developments throughout the summer holidays. Return dates in September are likely to be staggered for different year groups and staff will need time to prepare properly and run through risk assessments to ensure the safety of students and staff in what will be a huge logistical challenge, particularly around the arrival at school, break and lunchtimes etc.
Criminal behaviour around the Astro turf
On a completely different note I need your help with an ongoing issue regarding our astro turf. For a long time now, we have been experiencing issues with people breaking into the Astro turf and leaving large amounts of litter and glass. Local residents have tried reporting this criminal behaviour to the police and Interserve, but people still keeping breaking in. We know some of our existing students and ex-students are involved so please check with your child if they know anything. This is an expensive resource which we cannot use when there is glass on the pitch and our students suffer as a result. I would be most grateful for any information regarding this criminal behaviour.
Thank you
Stay safe.
Mr O'Regan