Friday 10th July 2020: Message from the Headteacher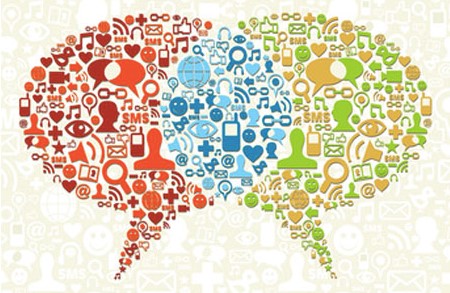 Dear Parent/Carer
I hope you and your families are keeping well. As we approach our final week in school I wanted to reassure you that we are working extremely hard on making plans and carrying out risk assessments for all students to return in September. We are looking forward to having everyone back in school but with the appropriate measures in place so that it is as safe and sensible, following the government and local authority guidelines.
This is proving to be an extremely challenging task as we want to teach a full and varied curriculum but with social distancing and 'bubbling' of year groups. I will outline our plans next week before we break for the summer and we will communicate with you throughout the holidays with regards to returning to school. Unfortunately we have not been able to have transition days for our new year 7 but we intend to bring them into school first at the start of the new term and have a phased return for the other year groups. There will be more details about this next week. As you know we have been open for key worker children and vulnerable children since March and for year 10 since 22nd June following the government's guidelines.
Year 6
Last week we launched a virtual induction programme for those children who are joining us in year 7 in September. This will remain online and accessible throughout the summer holidays as a point of reference for children and their families.
Year 11
Today year 11 enjoyed their live online 'leavers' assembly' with just a small technical hitch. If you didn't get the chance to see it, the videos can be found on the Class of 2020 page. Mrs Robertson has contacted students by e mail to make arrangements for them to come in and empty their locker if they haven't done so already. Also, next week I will let you know more about the arrangements for National Standardised Grades day on 20th August.
In the meantime, have a good weekend and stay safe.
Mr O'Regan