Friday 23rd October 2020 - Message from the Headteacher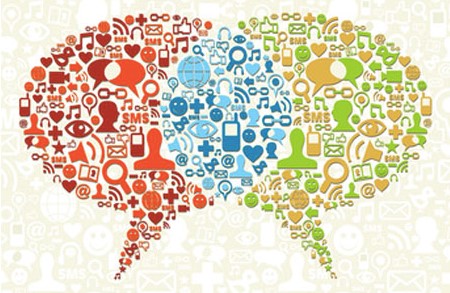 Dear Parent/Carer
The last 8 weeks have simply flown by and whilst it has been extremely challenging for all, staff and students have settled into new routines. Everyone is tired and ready for the break so I would urge you to encourage your child, particularly if they are in year 11, to have a proper rest. We have taken many precautions at school to keep students and staff safe and have been fortunate in that we have only lost small numbers of students self-isolating until last night! Unfortunately, last night we had a confirmed case in year 11 which means that half the year group now have to self-isolate, returning to school on Wednesday, 4th November. I know it is extremely frustrating for parents and carers when students have to self-isolate but I would urge you to maintain the integrity of the bubble your child is in by not allowing them to mix with students from other bubbles.
Public Health advise us what to do when we get a suspected or positive case in school. Please see the school website for more information on our Covid page. If your child develops symptoms and subsequently tests positive, please let us know through the following email address: covid-alert@alderchs.uk even during half term so we can contact parents of children who may need to self-isolate.
It goes without saying that if students are missing school because they have to self-isolate, then they must stay at home throughout this period, even over half term, as difficult as that may be. This is the only way to prevent the spread of the virus and ensure as many children as possible can continue to attend school. I really appreciate your support in this matter.
Behaviour, standards and uniform
It goes without saying that we are in challenging times but it is important that for the long term that we maintain our high standards. I am delighted to inform parents that standards of uniform and behaviour are extremely high. I have been particularly impressed by the way in which students have responded to our safety measures, for example by wearing masks and moving calmly around the building through the one-way system. I would like to congratulate students on how they have responded to this pandemic and the way they have adapted to all the changes in school – well done!
Parents' evenings
Obviously, with all the current restrictions we can't run parents' evenings as normal so will have to do things differently. Next half term I will let you know the dates and arrangements for parents' evenings going forward.
Celebration assemblies
We were unable to run our half termly celebration assemblies owing to Covid but each form tutor has shared a presentation with their form group and Progress Leaders have distributed badges. Well done to all students who received a badge this week.
Finally, please do have a rest over half term and take care. School re-opens for the majority of students on Monday 2nd November, with the remaining students returning when their period of self isolation ends. Thank you once again for your unrelenting support and helping to make Alder a great school for your child.
R O'Regan
Head teacher