Tuesday 4th January 2022: Message from the Headteacher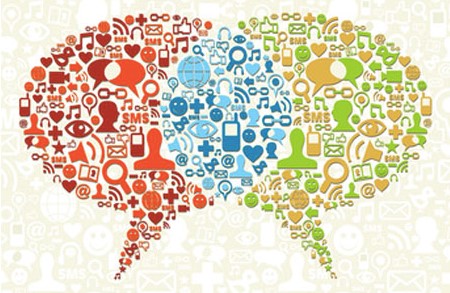 4 January 2022
Dear Parents/Carers
Happy New Year! I hope you and your families had a lovely Christmas and New Year. As we return to school, I would like to remind you of the following:
Face Coverings in School
The Department for Education have, once again, updated their guidance on face coverings. It is vital the we keep everyone safe, prevent the spread of the virus and ensure that we can continue to educate our students. In addition to wearing a face covering in communal areas, students will now be expected to wear them in the classroom. If your child is exempt for medical reasons, please contact school to ensure that they are given an exemption card.
School Back Gate
We have begun school improvement works at the back gate and to enable the work to be carried out, a temporary side gate has been fitted on the side fence close to the end of A corridor. Students will not be able to access school through the back gate this half term and should instead take the path down the side of school to the new side gate. Students will be dismissed a couple of minutes early from certain lessons to ensure there isn't a bottleneck in this area of school.
Regular Lateral Flow Testing
Please ensure your child completes a Lateral Flow Test every Wednesday and Sunday evening. We are expecting a delivery of boxes which will be available for students to take home later this week.
Year 9 and 11 students start back at school tomorrow, Wednesday 5th January and years 7, 8 and 10 students will be coming in for their lateral flow tests. All students will then be in school on Thursday, 6th January.
Kind regards
Mr O'Regan
Headteacher